Jump to recipe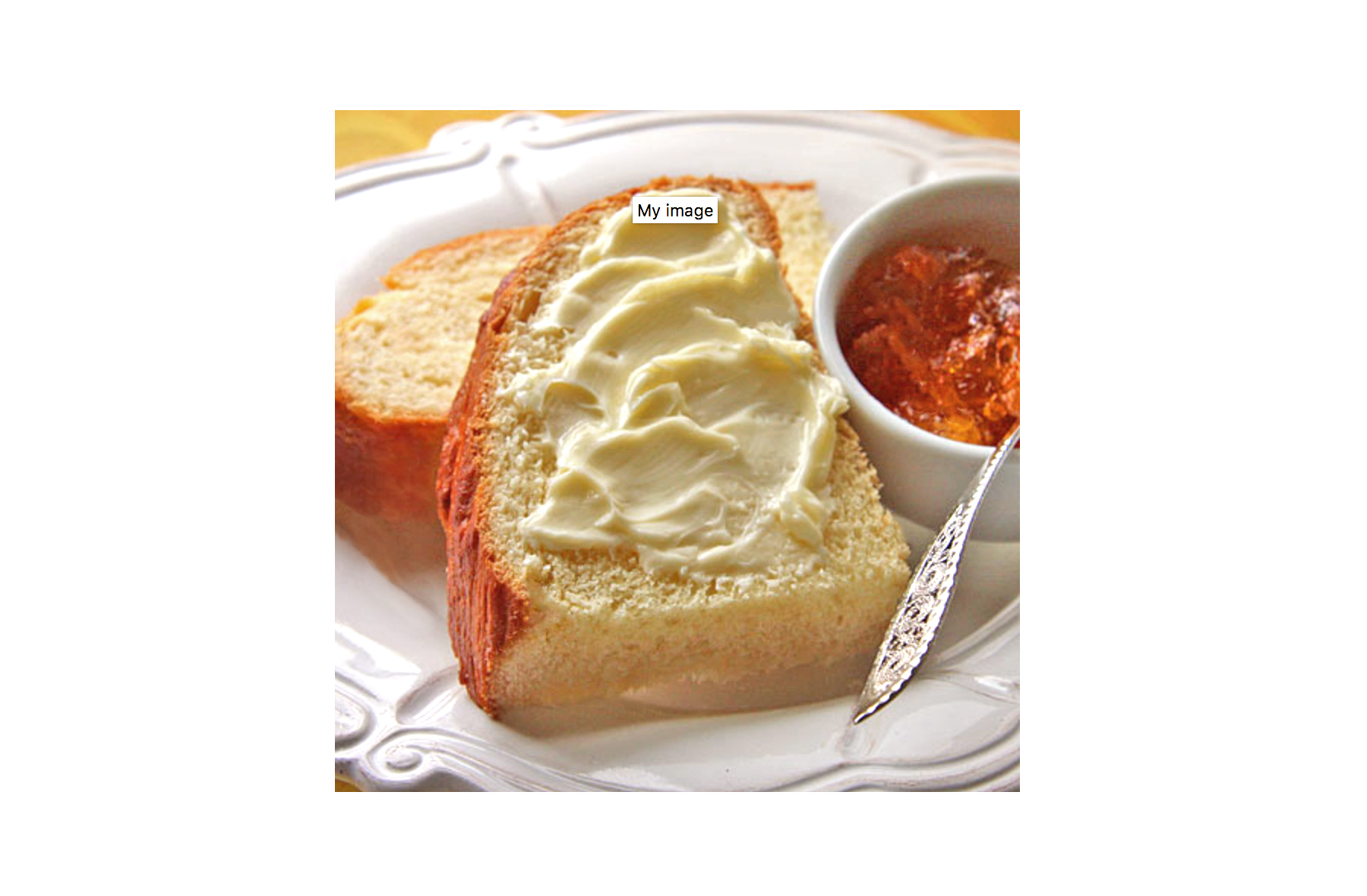 Perfect for your Easter morning! Suzana B. wrote in search of this Portuguese Sweet Egg-Bread recipe her husband fondly remembered from the late '70s. With mashed potatoes and some of the water used to boil the potatoes in the mix, it bakes up into wonderfully light-textured loaves with deep-orange-hued crusts. Makes four 9 x 5-inch pan loaves, or, 4 braided or round loaves.
Portuguese Sweet Egg Bread

Ingredients
2 envelopes active dry yeast
3 Tbsp sugar
2 potatoes peeled, cubed, boiled and mashed to make 1 cup mashed potatoes (save the water used to boil the potatoes)
1/2 cup of the lukewarm potato water that you used to boil the potatoes
1/2 tsp ground ginger
1/2 cup each; milk, butter
1 tsp salt
6 extra-large eggs, beaten
1 1/2 cups sugar
7 cups flour
Instructions
Stir yeast and 3 Tbsp sugar into potato water until dissolved. Add mashed potato and ginger. Cover and let rise in a warm place until doubled in bulk.
In microwave at 50% power, heat milk with butter and salt until butter is melted. Cool to lukewarm.
Reserving a little beaten egg to use as egg wash later, beat remaining eggs until light. Gradually beat in 1 1/2 cups sugar. Combine yeast and egg mixures, blending well. Stir in 2 cups flour. Add milk and beat until well blended. Add two more cups flour; beat five minutes. Gradually stir in more flour until dough is stiff enough to knead.
Turn out on a floured board and knead about 10 minutes, adding only enough flour to prevent sticking. Put dough in large, oiled bowl; turn once; cover with plastic wrap and let rise until doubled in bulk. Punch down, put on floured board and divide into four parts. Place in four 9 x 5 inch loaf pans, or, make into braids or round loaves and place on greased baking sheets. Cover lightly with plastic wrap you've sprayed with oil. Let rise in warm place until doubled. Mix reserved egg with 1 tsp water and brush on loaves, sprinkling with sugar if desired. Bake at 350 degrees 40 to 50 minutes, until done.
© 2023 2017 Copyright